Sanpro saves our clients from overspending on medical waste disposal services.
Sanpro offers a complete suite of services including product destruction, sharps waste disposal, compliance certification, and biomedical waste removal & pick up. We also offer compliance training services to compliment our waste disposal solutions. Services include medical waste disposal, hazardous waste management, biohazard waste removal & disposal. As well as product recalls, pharmaceutical waste disposal, unsalable product disposal, product returns.
Our promise to you is to provide timely collection of medical waste at very competitive rates. We believe in offering quality solutions while ensuring you reduce overall costs for your facility. Sanpro is ready to work with you during every step of the way to help decrease unnecessary overhead, maximize efficiency and maintain compliance standards & safety.
If you are currently in a contract, Sanpro is also able to assist in evaluating your existing medical waste needs. We have helped hundreds of organizations save thousands of dollars. We do this by negotiating out of overpriced and fee-heavy contracts. Ask us today, Sanpro is always happy to take a look at your current bill to find potential savings.
Additionally, we understand that OSHA compliance is a real concern for all healthcare providers and businesses that handle medical waste. Sanpro has added additional online training courses to keep you and your staff up-to-date on protective regulations and protocols. We care about the safety of our clients and staff.
In summary, if you feel like you are currently overpaying or perhaps if your current provider isn't offering the flexibility your organization needs, please give us a call or email. We're standing by and happy to help.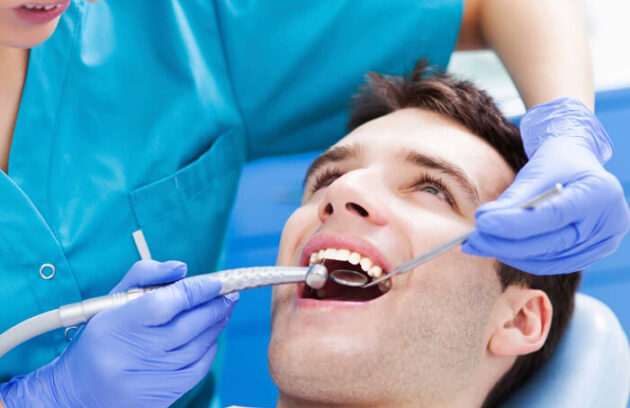 Our Promise
How We Keep You Happy

On-Time Pickup

Complete Compliance
Make the switch today for the best in medical waste disposal services!
We help customers save an average of up to 30% off their current medical waste disposal services and OSHA compliance rates.
Our solutions are 99% on-time with no delays to your medical waste management service with full 24/7 access to a dedicated customer representative.

Carrie Rapp
Safety Coordinator
Super impressed with Amanda and how helpful and responsive she is! Answered all of my questions thoroughly and got my account up and running in no time! Looking forward to our continued partnership.

I was having trouble looking for medical waste disposal and I looked-up Sanpro. My sales Rep. was excellent! Zev patiently and effeciently explained all aspects, and rapidly got the Service Agreement going.Thanks Zev!

We were with another company who sold us on low rates but every few month they kept raising us. We switched to Sanpro Medical Waste around 8 month ago and have had nothing but consistent and reliable service. Our rates are also the exact same as they were on day one. I would definitely recommend them. Thanks to our sales rep Adam for the amazing service!