Want To Save Big On Your Next Pick Up?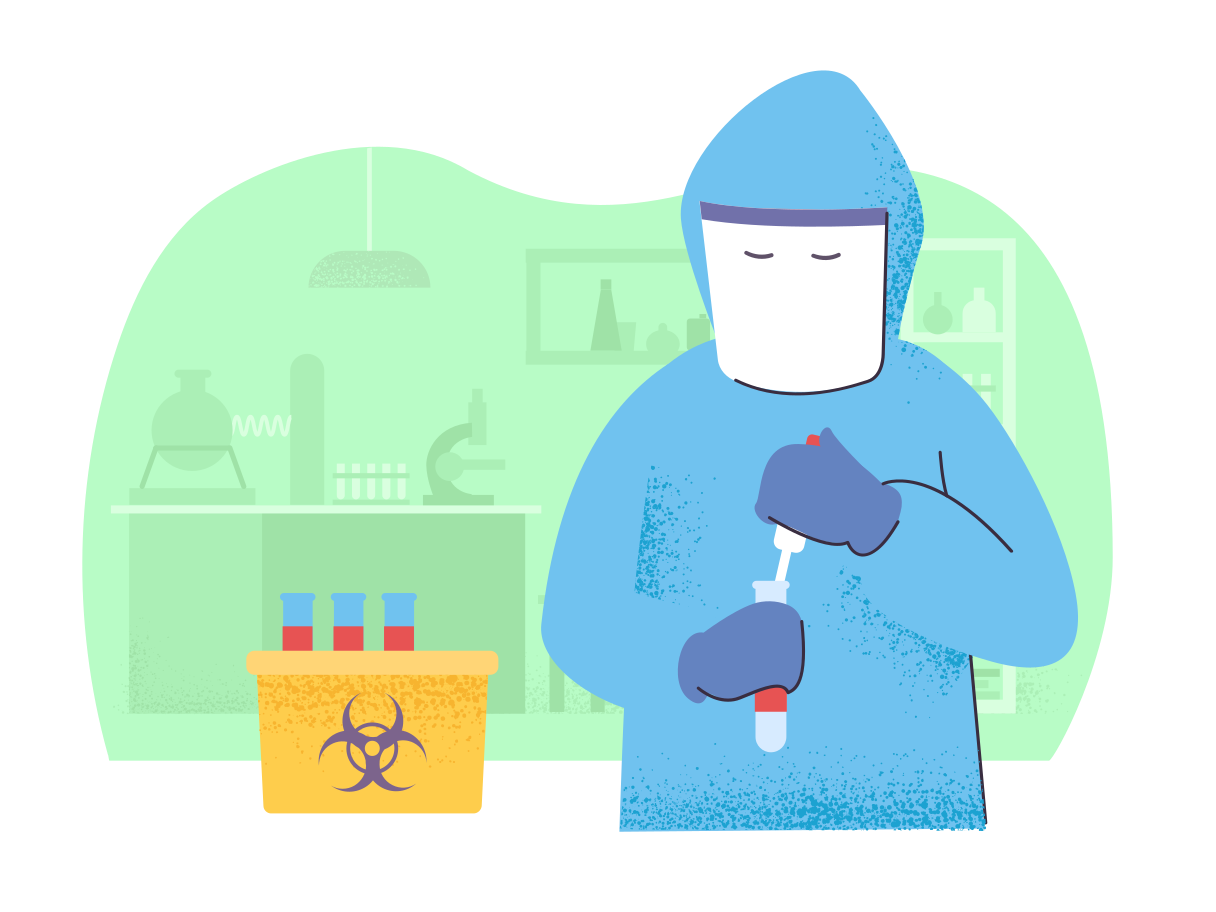 Safely Manage Sharps Waste Disposal & Containers Efficiently
Sanpro provides a complete suite of sharps waste disposal solutions in the healthcare, pharmaceutical, education and veterinary industries. Our customer-centric approach allows us to find solutions to save you money while delivering professional sharps, pharmaceutical and biomedical waste services. We are one of the leading waste management companies in the United States for all types of medical waste, industrial waste and other hazardous waste.
Why Sanpro Sharps Waste Disposal?
Sanpro is a licensed national business-to-business services company. We specialize in medical waste management, treatment and disposal of biomedical waste. Sanpro collects, transports and destroys medical waste, sharps, pathological and pharmaceutical waste across the United States. Our continued focus and commitment to regulatory compliance ensures we follow all state and federal regulations that pertain to the management of medical waste.
As one of the leading national providers of medical waste disposal services, we focus on protecting people and maintaining all safety requirements for the environment from the risks associated with biohazard waste collection. We understand the increasing need and focus on reducing the overall impact of medical waste in the environment. Our team stays up to date on all policies and regulations around the environmental impact to ensure continued sustainability across all solutions.
At Sanpro, we look to develop partnerships that last a lifetime. Our customer focused ethos is what we pride ourselves on and through this approach we maintain a high level of satisfaction for all customers we serve. Our systems oriented approach prioritizes safety, a reduction of sharps injuries and a team of experts dedicated to innovative solutions. You can be certain that you have chosen an experienced medical waste disposal company with up-to-date knowledge, flexible scheduling, and regulatory waste competence that you can rely on.
The most secure and ecologically friendly medical waste disposal system
Make the switch today for the best in medical waste disposal services!
We help customers save an average of up to 30% off their current medical waste disposal services and OSHA compliance rates.
Our solutions are 99% on-time with no delays to your medical waste management service with full 24/7 access to a dedicated customer representative.
Our Promise
How We Keep You Happy

On-Time Pickup

Complete Compliance
From Biomedical Waste Solutions To OSHA Compliance, You Can Count On Sanpro
We provide reliable and simple service solutions for Biomedical Waste Management.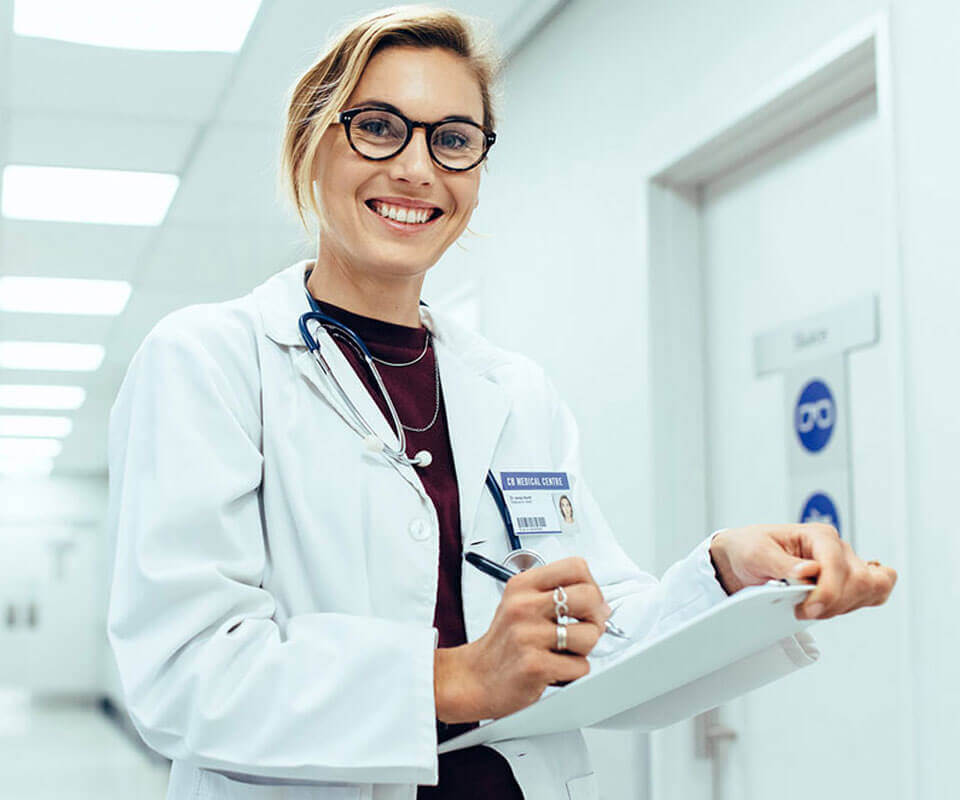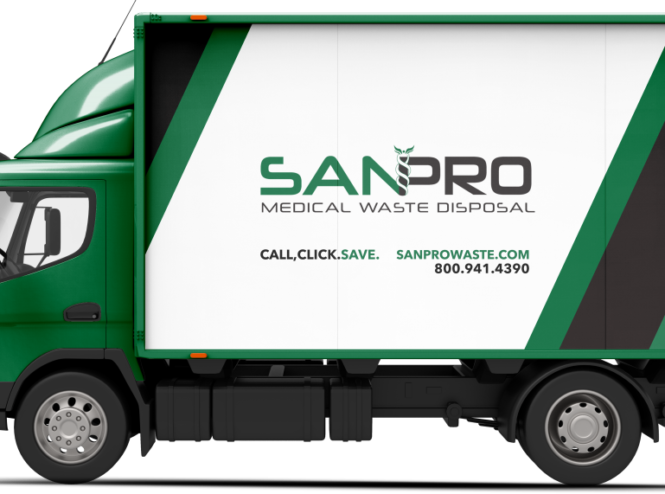 Sanpro Medical Waste provides services to meet your needs.
Our services range from biomedical pick-ups to OSHA compliance training for all industries we work with. Our goal is to help you save money and maximize efficiency across your company while adhering to stringent safety protocols.

Our company has only been using Sanpro disposal for 1 month but i can already say switching to them was one of the best decisions we've ever made. We were having a lot of issues with our previous medical waste company...unexplained price increases, bait and switch tactics when trying to negotiate a new contract and very poor customer service. Sanpro offered us great pricing. They have been wonderful to deal with! i would definitely recommend to this company to anyone looking for services include medical

Rosemary Melendez
Hospital Director
I was having trouble looking for medical waste disposal and I looked-up Sanpro. My sales Rep. was excellent! Zev patiently and effeciently explained all aspects, and rapidly got the Service Agreement going.Thanks Zev!

Super impressed with Amanda and how helpful and responsive she is! Answered all of my questions thoroughly and got my account up and running in no time! Looking forward to our continued partnership.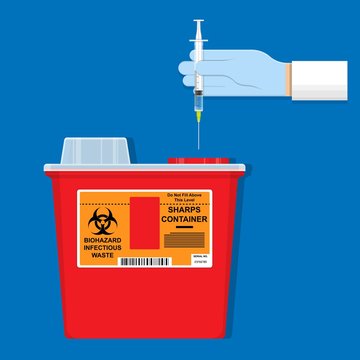 As a veterinary care facility, ensuring sharps safety is vital to providing quality care while preventing necessary injuries…