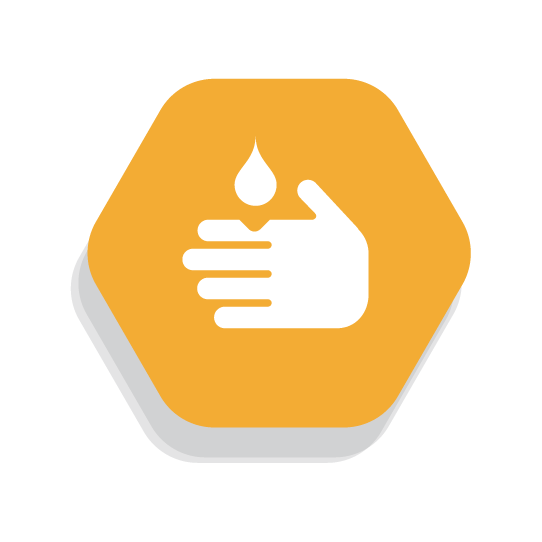 OSHA MEDICAL WASTE  Compliance
Medical Waste Compliance
OSHA medical waste compliance matter to us and it's why we work so hard to create easy to use, easy to understand services and training programs. We make it easier than ever to comply with the regulations imposed by Federal agencies like OSHA and the DOT, individual state regulations and even the rules laid down by your local municipality when it comes to the storage, collection and disposal of medical waste.
Affordable, Effective Solutions
We've created a lineup of service options designed to keep your business fully compliant with all Federal, state and local regulations. Our comprehensive training materials ensure your team has the skills they need to mitigate risk, while our dedicated technicians collect, transport and document your waste disposal in full compliance with the law.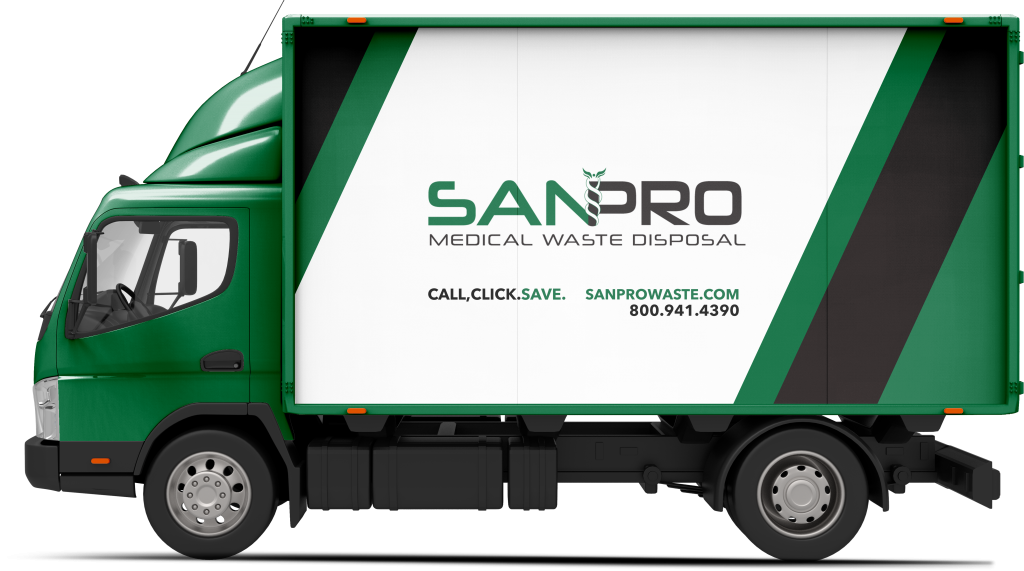 Failure to Comply is Costly for Medical Providers and Businesses
Both Federal and local regulations are designed to protect your staff, clients and visitors from harm; they are also imposed to protect the environment and maintain public and community safety. Federal and state agencies are becoming more aggressive when it comes to investigating and imposing sanctions on the way businesses handle medical waste. Depending on where you live, you may need to be aware of and comply with any or all the following agency rules.
Make your Practice Compliant with Sanpro Medical Waste Removal
You never have to worry about being compliant again, once Sanpro is on the job. Contact us to learn more about our affordable, scalable solutions and to find out what we can do to help your business. It's never been easier to become compliant and stay that way, no matter what business you are in.
Penalties for Noncompliance can be Severe
An increased awareness of the role medical waste can play in contaminating a facility or environment and heightened interest in positive patient outcomes means that regulatory agencies are more aggressive than ever when it comes to compliance. Failing to comply with any part of the medical waste disposal process could result in costly fines, fees and even professional sanctions.

HIPAA: Doctors, dentists and others providing medical services need to fully comply with all aspects of this Federal law.
OSHA: Whether you run a school, prison, nursing home or hospital, you need to fully comply with OSHA and maintain a safe workplace for your team.
EPA: The Federal government has clear guidelines in place to protect the environment; most states also have departments of environmental quality or protection that impose rules on the disposal of waste and biohazardous materials.
DOT: Storing your waste properly is not enough; you need to transport it in compliance with Department of Transportation laws and any local laws that are enforceable in your area.
State and local rules:  Depending on where you live, your state, county or city may also have rules regarding everything from sharps disposal to expired medication that must be followed.
Click here for a quote on medical waste transportation for your school or institution