Want To Save Big On Your Next Pick Up?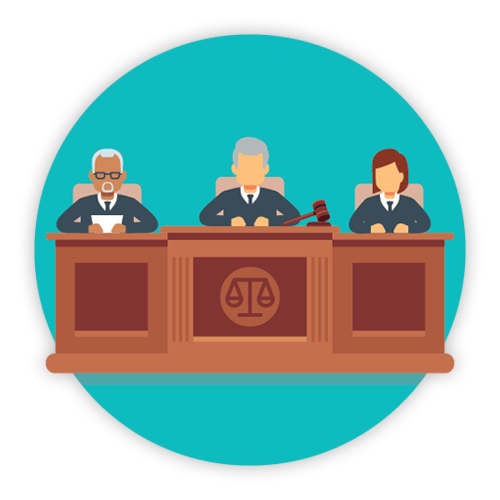 Can you afford to not be compliant?
Sanpro provides OSHA Compliance Training and solutions to take the regulatory burden off you, while minimizing risk and ensuring compliance for your staff and facility. We provide a comprehensive training, a convenient online portal, safety audits, as well as additional tools to help you stay up to date with all regulatory requirements and policies.
The importance of OSHA Compliance Training
As experts in the regulatory complexities governing the healthcare sector, we position ourselves as an astute partner delivering expert guidance and compliant solutions to our customers. All Sanpro solutions are vetted against county, state and federal regulations executed through waste plans and training to achieve optimized safety and compliance.
Stay up to date with the most current regulations using our advanced search and share options. Finally, get your whole team in compliance with up to date training for HIPAA, BBP, HazCom and more. These certifications are required by law. Certificates are awarded upon completion of the training and can be saved or printed for records.The management of sharps, pharmaceutical and biomedical waste is highly regulated due to the potentially hazardous nature of the materials involved. Sanpro continuously monitors all relevant laws and regulations locally and nationally and we work hard to ensure its products and services are fully compliant.
Make the switch today for the best in medical waste disposal services!
We help customers save an average of up to 30% off their current medical waste disposal services and OSHA compliance rates.
Our solutions are 99% on-time with no delays to your medical waste management service with full 24/7 access to a dedicated customer representative.
Our Promise
How We Keep You Happy

On-Time Pickup

Complete Compliance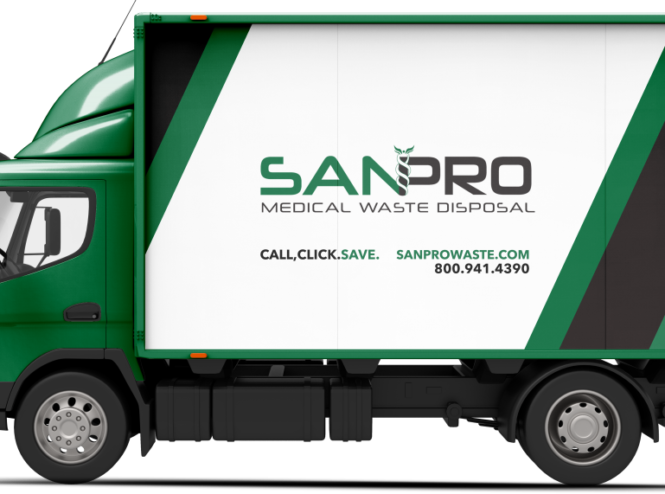 Sanpro Medical Waste provides services to meet your needs.
Our services range from biomedical pick-ups to OSHA compliance training for all industries we work with. Our goal is to help you save money and maximize efficiency across your company while adhering to stringent safety protocols.

Our company has only been using Sanpro disposal for 1 month but i can already say switching to them was one of the best decisions we've ever made. We were having a lot of issues with our previous medical waste company...unexplained price increases, bait and switch tactics when trying to negotiate a new contract and very poor customer service. Sanpro offered us great pricing. They have been wonderful to deal with! i would definitely recommend to this company to anyone looking for services include medical

Rosemary Melendez
Hospital Director
I was having trouble looking for medical waste disposal and I looked-up Sanpro. My sales Rep. was excellent! Zev patiently and effeciently explained all aspects, and rapidly got the Service Agreement going.Thanks Zev!

Super impressed with Amanda and how helpful and responsive she is! Answered all of my questions thoroughly and got my account up and running in no time! Looking forward to our continued partnership.
Each facility produces its own unique blend of medical and hazardous waste; if you have a Los Angeles…
When you choose a medical waste disposal service for your facility or practice, you get more than just…
It's tempting to think that the only facilities that truly have a problem or risk being fined for…