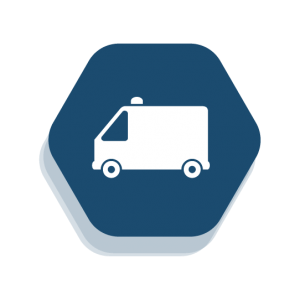 MEDICAL WASTE DISPOSAL & Pickup
Safe and Compliant Disposal & Pick Up Of Medical Waste
No matter where your business is located, you have specific regulations to follow when it comes to the storage and pickup of medical waste. At Sanpro medical waste disposal, our goal is to provide you with convenient and easy options for your waste products that allow you to remain compliant with all Federal, state and local laws. We can help pickup and dispose of any of the following hazardous waste materials generated by your medical practice, dental office or funeral homes
Affordable, Effective Medical Waste Disposal Solutions
Our clients enjoy the peace of mind that comes from knowing they are always in full compliance with all regulations for medical waste disposal and pick ups. Maintaining a clean, safe workplace benefits your team in a variety of ways and helps keep your patients and visitors safe, too. Our competitive pricing model ensures you never have to cut corners or compromise when it comes to medical waste pickup and disposal; you'll receive the best possible service at a rate you can truly afford.
Click here for a quote on affordable doctor's office medical waste pickup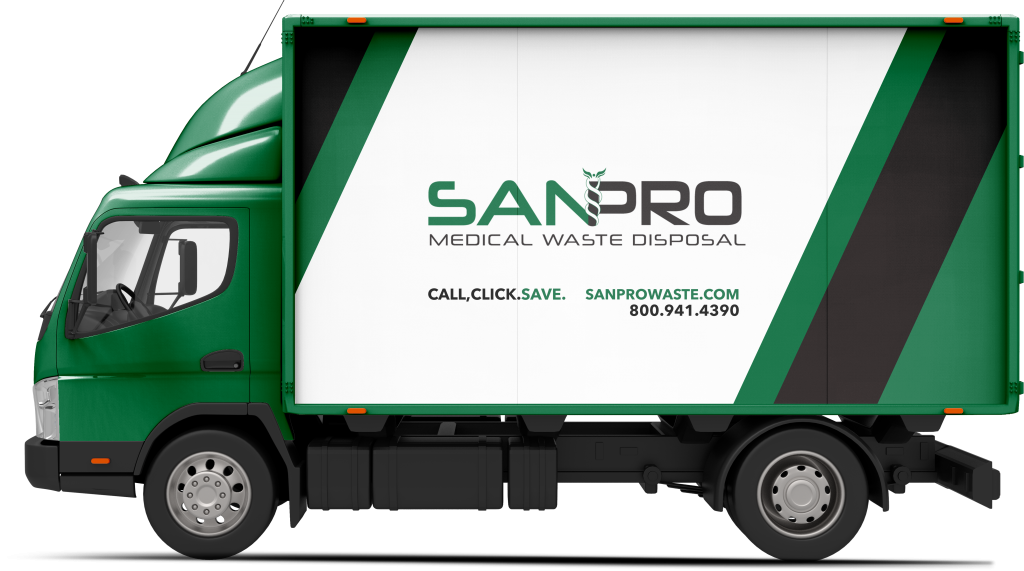 Nursing Home Medical Waste Disposal & Pickup
Our medical waste pickup solutions are designed to make it easy to keep residents, visitors and employees safe at your facility. By offering secure, easy to recognize collection boxes and full training support, Sanpro ensures that your team always knows what to do and how to safely handle waste.
Your dedicated Sanpro technician will visit regularly to pick up your containers and transport them for disposal, worry free. Our process includes:
Meeting with you to determine what your medical waste needs are
Planning a schedule to suit your needs
Providing you with safe, secure and easy to use containers for waste collection
Scheduling regular visits from a trained technician, who will pick up your filled containers and leave empty, ready to use collection containers behind
Transporting your waste products safely and in compliance with all OSHA, DOT and state regulations
Disposing of your waste in full compliance with all Federal, State and local laws
Our comprehensive solutions are tailored to meet your needs and are fully scalable, so you only pay for what you need right now, but can grow when you need to.
Click here for a quote on handling medical waste pickup for your healthcare practice

Hazardous Materials We Dispose Of:
Infectious agents, cultures and culture medium
Organic tissues from labs
Solid waste including contaminated gloves, towels and pipettes
Liquid waste, including mediums, blood and bodily fluids
Sharps waste including needles scalpels, slides and syringes
Teeth, old crowns and amalgam
Miscellaneous medical or hazardous waste not otherwise specified
Make your Practice Safe with Sanpro
It's easier than ever to become fully compliant with all OSHA, DOT and EPA regulations; just contact us and we'll handle the rest. At Sanpro, we know that you have a lot to deal with when it comes to medical waste handling – and our goal is to take the guesswork out of this complex and sometimes trying process. Contact us to learn how easy it is to get started and to get the peace of mind you need for your business.