Protect yourself and your family with Sanpro's Personal Protective Equipment.
Ships same day from the United States.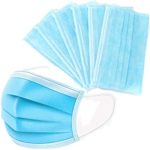 3 PLY DISPOSABLE FACE MASKS
$29.50/Box
50 masks/box
2 box min order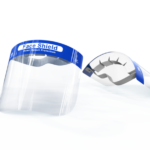 $62.50/Box
10 count per box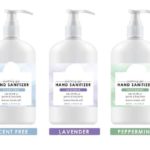 10.14oz PUMP HAND SANITIZER
$255.00/Case
12 of each variety
36 bottles/case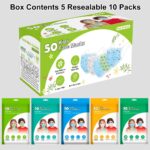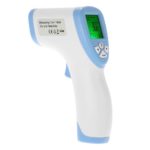 Digital Infrared Thermometer
ORDER YOUR PERSONAL PROTECTIVE EQUIPMENT NOW!
Click the link below to download the PPE order form and send it to us via email at ppe@sanprowaste.com to process your request.
If you have any questions, you can reach us via email.